A couple of new things in my shops this week.
A simple pair of
textured studs
made from recycled silver...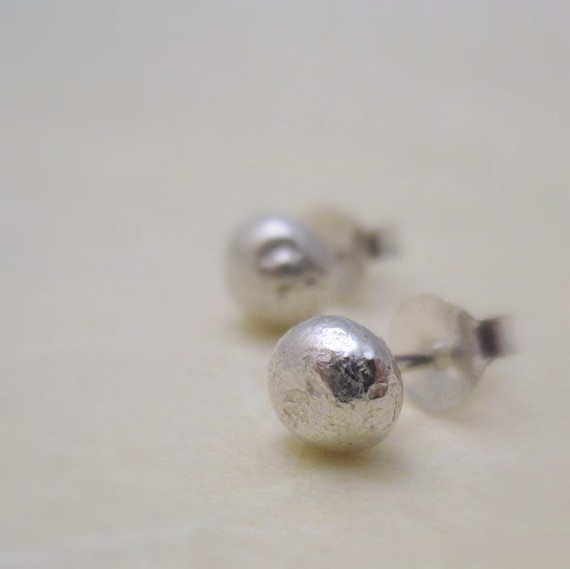 Twisted silver necklace
, something I've been working on getting right for a while. Pleased with this effect!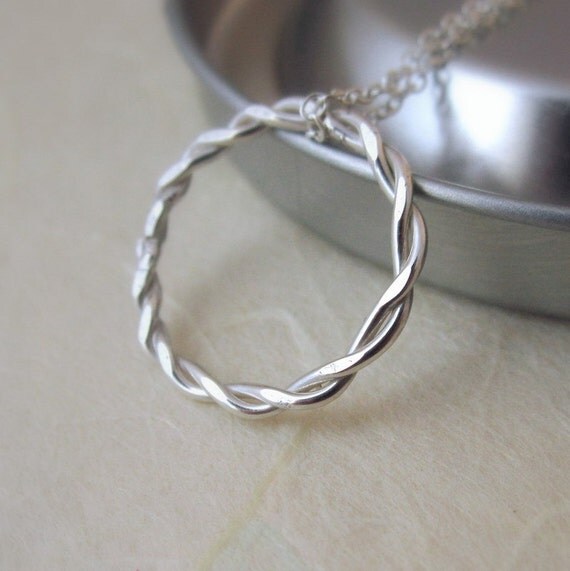 I am having fits and starts of inspiration, hoping to include some new gemstone designs for the autumn soon.
Thanks for looking :)
Deepa